Work-life balance
Better management of time and priorities, greater productivity without sacrificing your personal life.
Discover our training courses

Our training-action objectives
Increase employee productivity by improving the way they organize their time
Improve communication and collaboration to avoid wasting time
Improving employee health for a better balance
Health Promotion Switzerland asked Swiss employees in which areas their company should invest …
154 companies out of 833 voted for life balance!
Conference and workshop

themes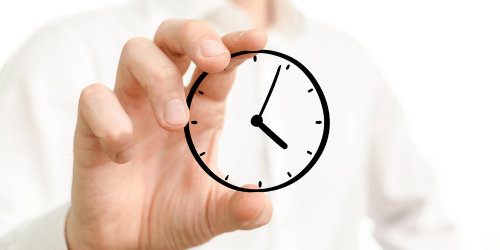 Reclaiming your time
It's a question of building a new relationship with time by framing one's life times and becoming aware of the place accorded to each sphere in order to construct one's own definition of life balance.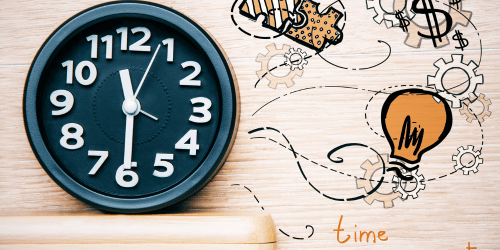 Increase productivity
Your employees will learn productivity tips, Pareto, Pomodoro, deep work, … in short, practical tools that save time and avoid unnecessary distractions.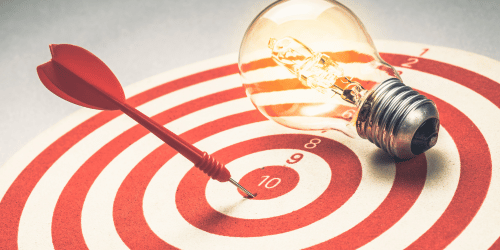 Reaching your goals
Learn how to identify SMART goals and achieve them through steely motivation. Your employees will learn to have a clear vision and the motivation they need to get there.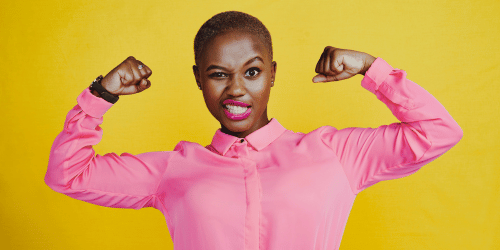 Optimizing your energy
Your employees will discover the art of taking a break. A truly energizing break to avoid long-term exhaustion. Each participant chooses the break that suits them best.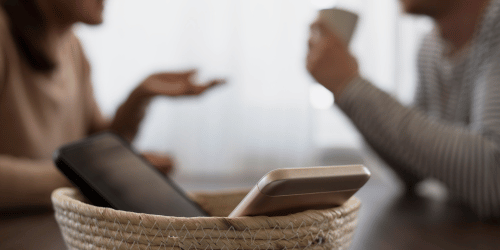 Disconnecting is possible
Protecting yourself from hyperconnection to work and the digital world is vital. Raising your employees' awareness of this issue is a priority, especially with the emergence of telecommuting.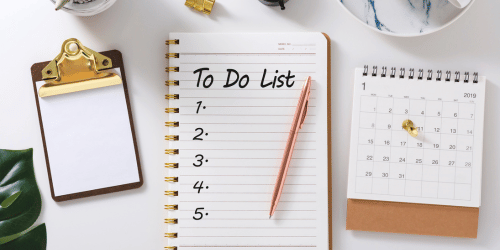 Work better, not harder
Time thieves make us work harder than we have to. The aim here is to identify them, to become aware of them and to develop productivity at work.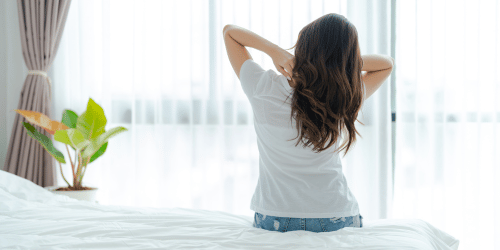 A good start to the day
Well-being at work starts when you wake up. Examples of activities to do before starting work for a serene and productive day will be shared.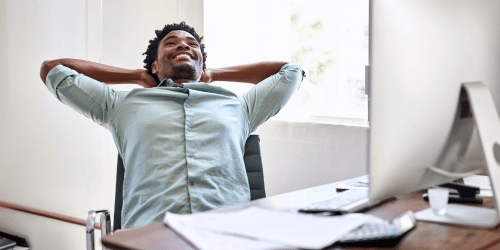 Release tension at the end of the day
The end of the day is an often overlooked moment, but it's crucial for recharging for the next day. An effective toolbox for releasing tension and preserving energy levels over the long term will be shared.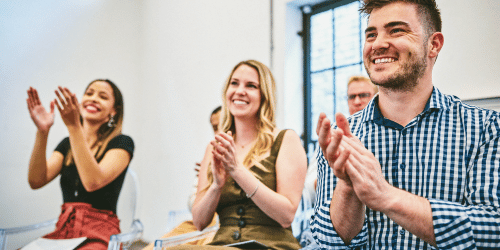 Wellness workshop
Develop daily habits to take care of yourself, i.e. your body, mind and emotions. This workshop can cover: yoga routine, self-massage, reflexology, emotional "hygiene", mental visualization.
Individual consultations

to complement our work on work/life balance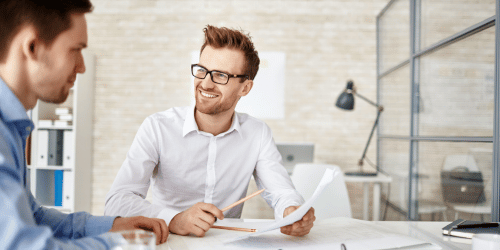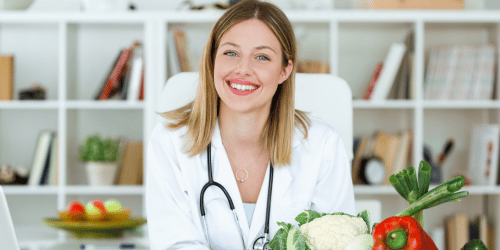 Individual nutrition consultations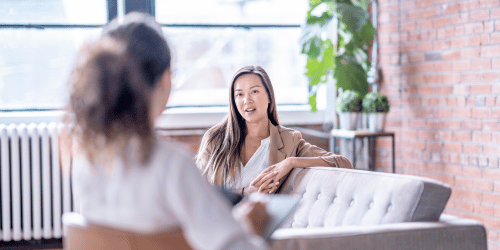 Individual consultations with our sleep specialists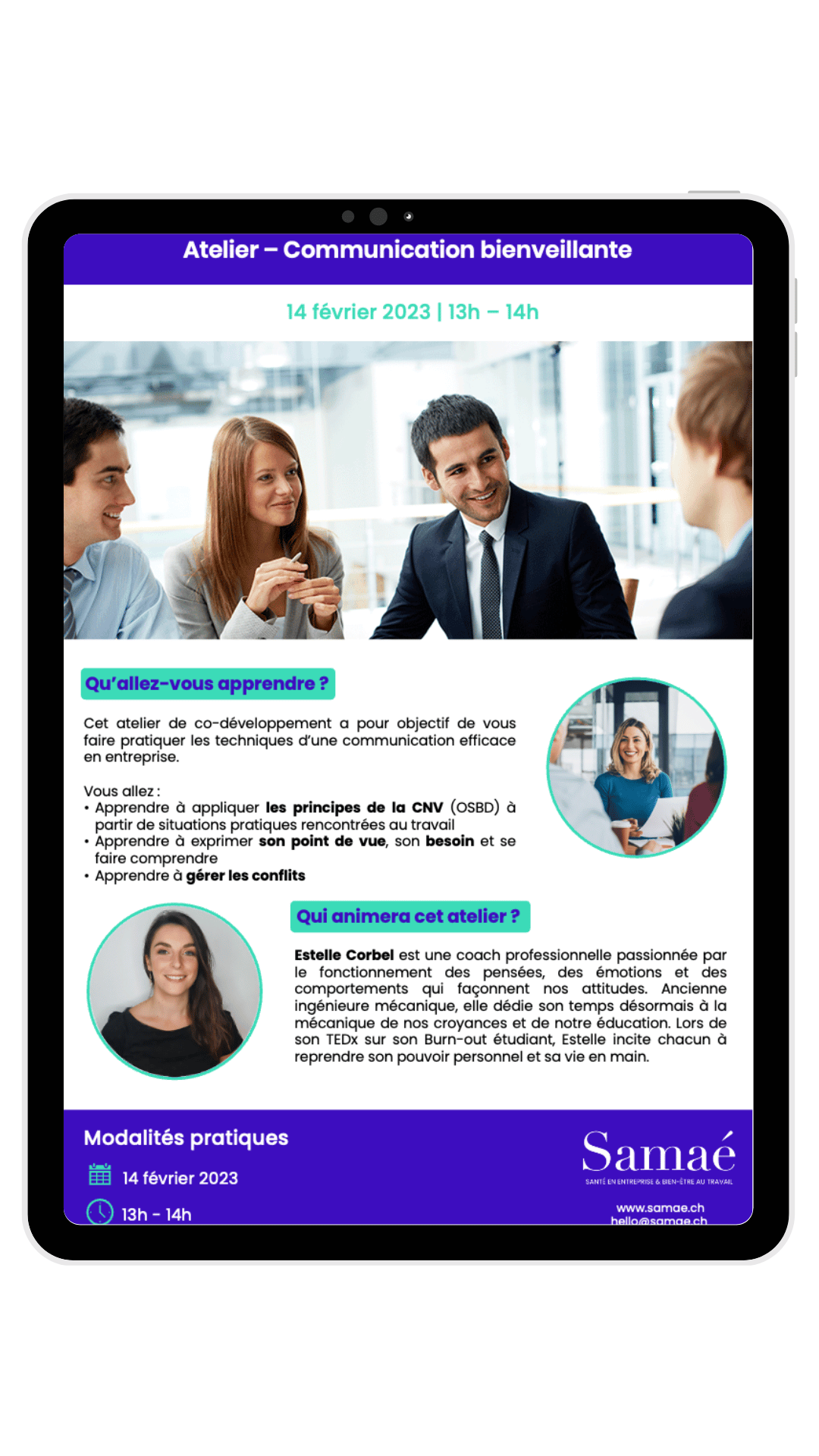 We can help you communicate your health and well-being at work program to maximize employee participation.
We set up a newsletter to raise awareness and maximize the participation rate of your employees.
Our results are concrete!
100%
Our customers have renewed
8.7/10
Average employee satisfaction score
+ 4000
employees affected
We are

your co-pilot

for corporate health and well-being at work. We support you from A to Z. Here's how.
1. Design of the personalized health prevention plan
We'll find the right solution for your company's specific needs. Our experts will recommend the most appropriate awareness/training plan.
2 - Mobilize our experts according to your needs and sector
We select the best experts according to your needs and sector. This guarantees the quality and efficiency of the system.
3 - Communicating the health prevention plan
We design tailor-made communication materials (emails, posters, etc.) to guarantee a high participation rate.
4 - Assessment of initiatives
We evaluate each training course with an anonymous questionnaire, and provide you with the results of all our surveys.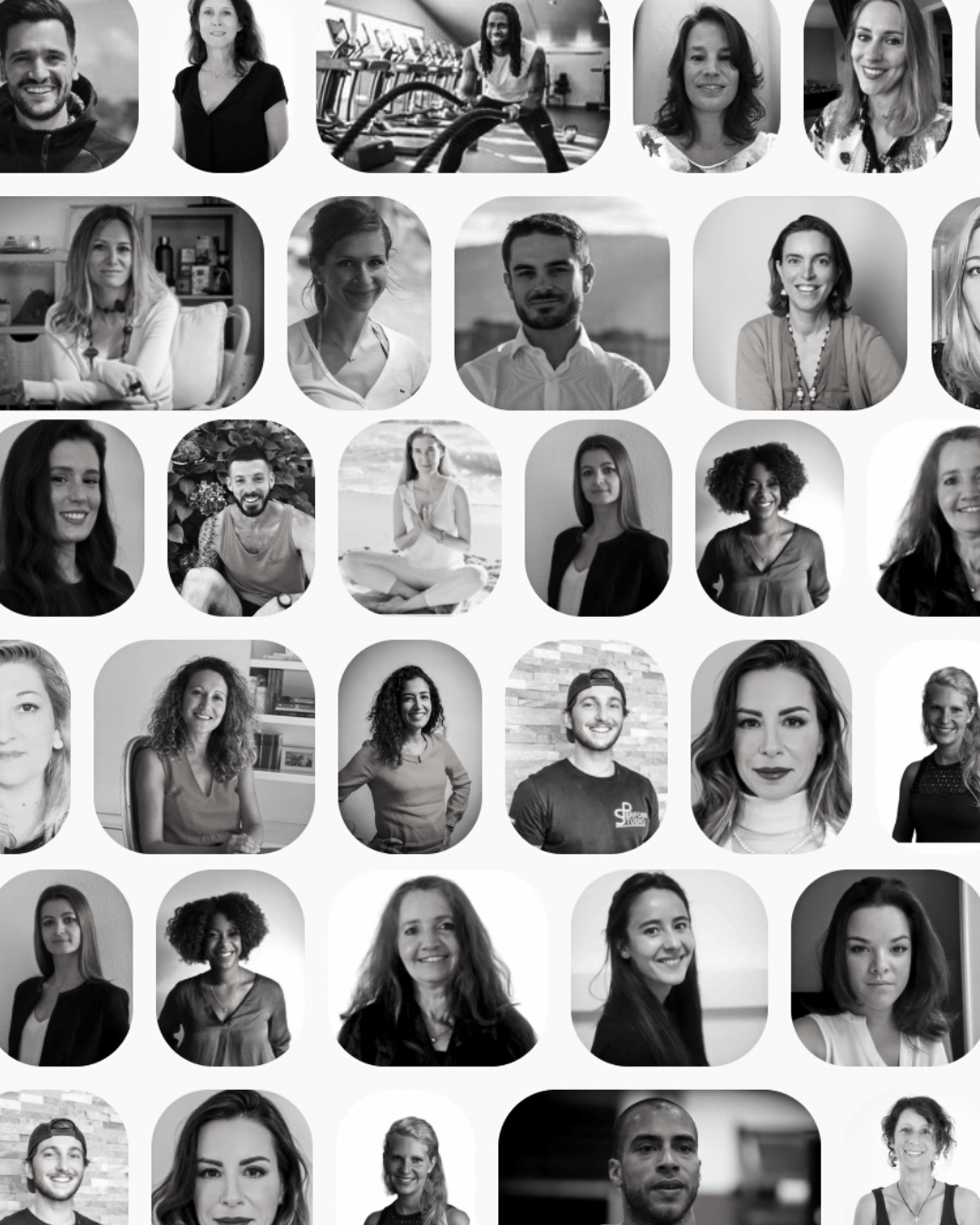 Our experts are selected with the greatest care. We arethe only ones in Switzerland to have a selection process that includes recommendations from other experts on the work of our experts.
Training recognized in Switzerland
100% positive customer feedback
Recommendations by other experts
Relational health
Communication
Managerial leadership
Physical health
MSD prevention
Nutrition
Sleep
Mental health & prevention of RPS
Stress management
RPS prevention