A complete offer that adapts to you
Concrete, customized solutions for every
around physical, mental, relational and social health.
personal/professional life balance.
Discover our training courses

Physical health
MSD prevention
Nutrition
Sleep
Mental health & prevention of RPS
Stress management
RPS prevention
Relational health
Communication
Managerial leadership
Work-life balance
Time management
Productivity
Teaching formats & methods
These 4 fundamental topics,


we send them via :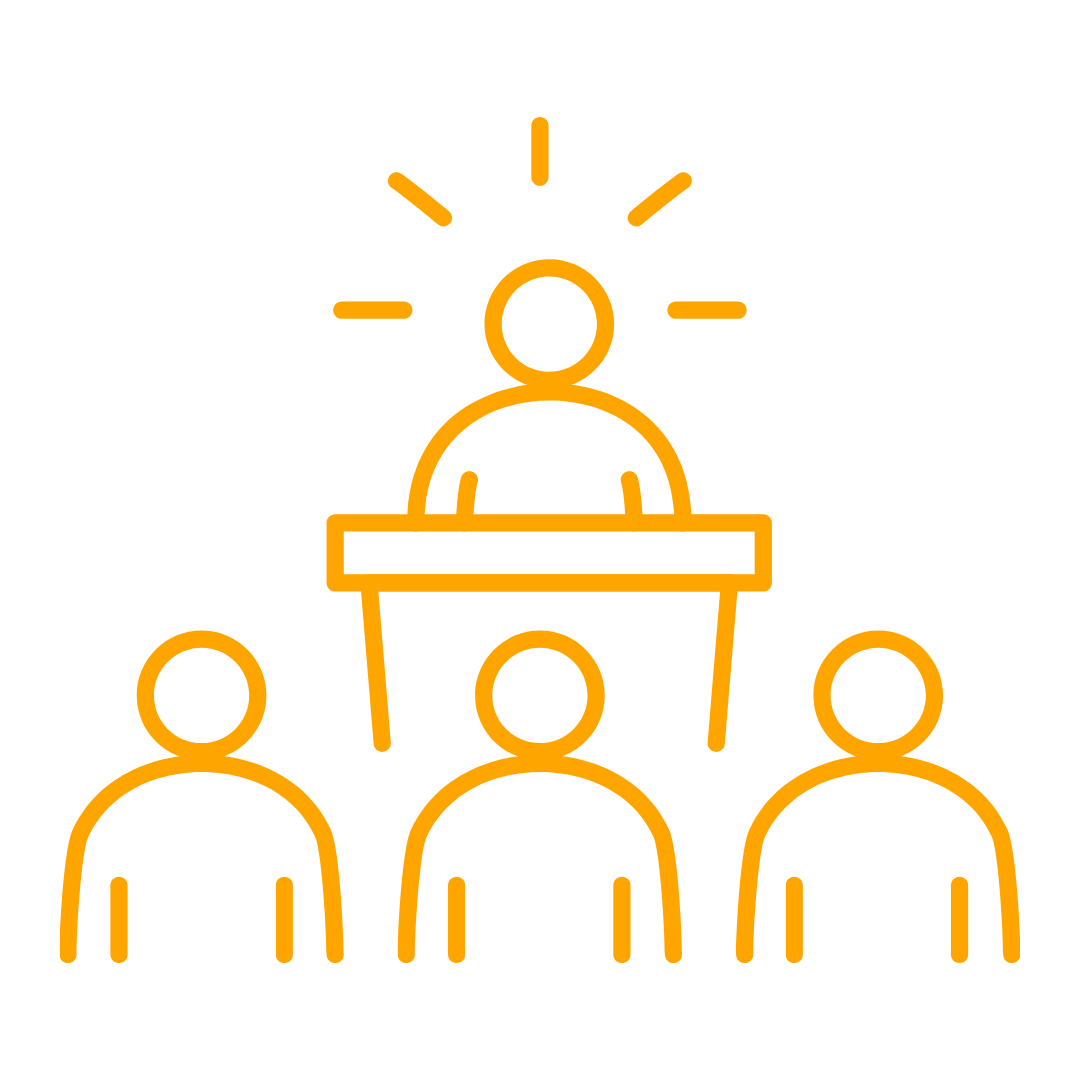 Conferences
Short awareness-raising session with Q&A at the end. From 45 min to 1h30.
No maximum number of participants.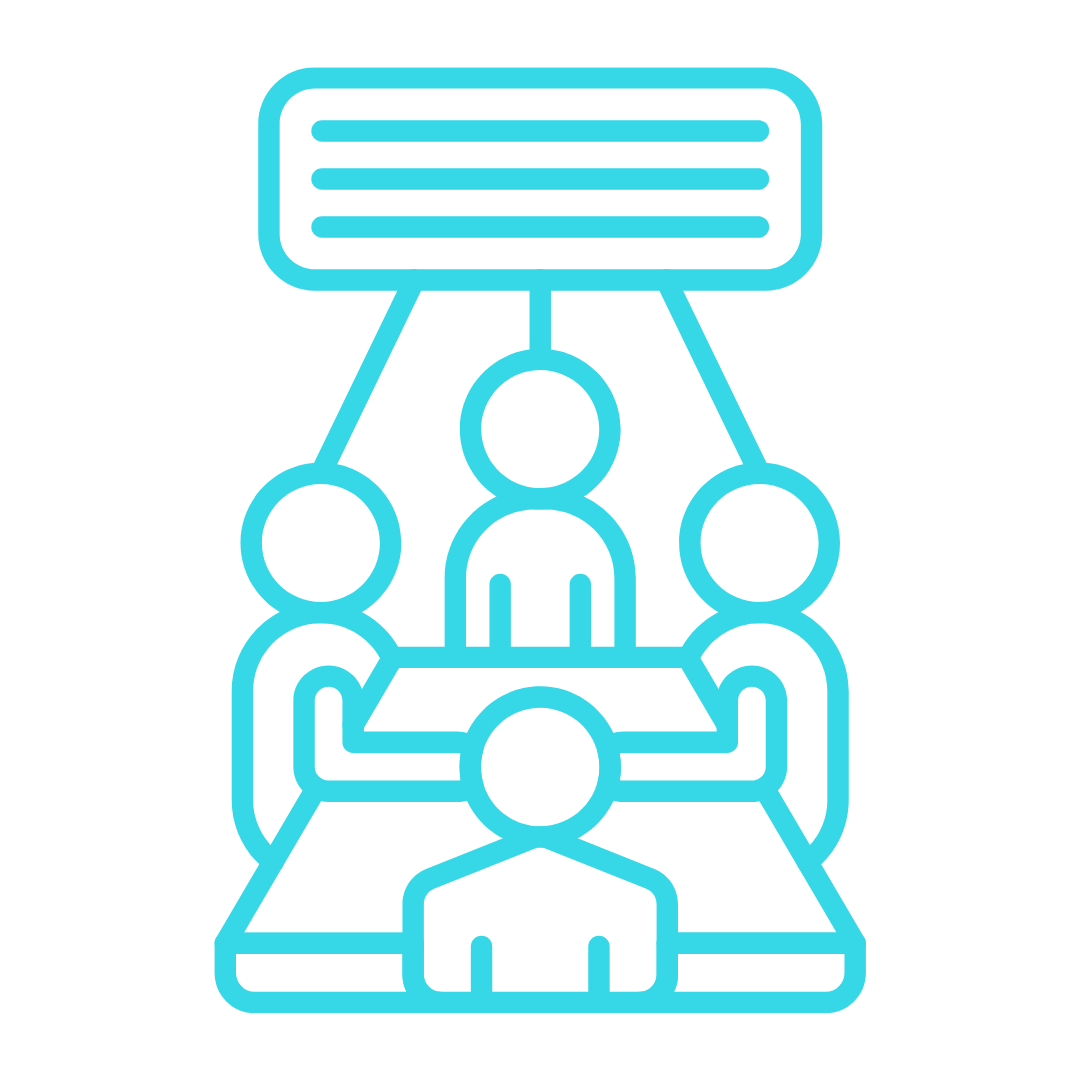 Workshops
Further training in small groups. 1/2 day to several days of training.
Maximum 10 participants per group.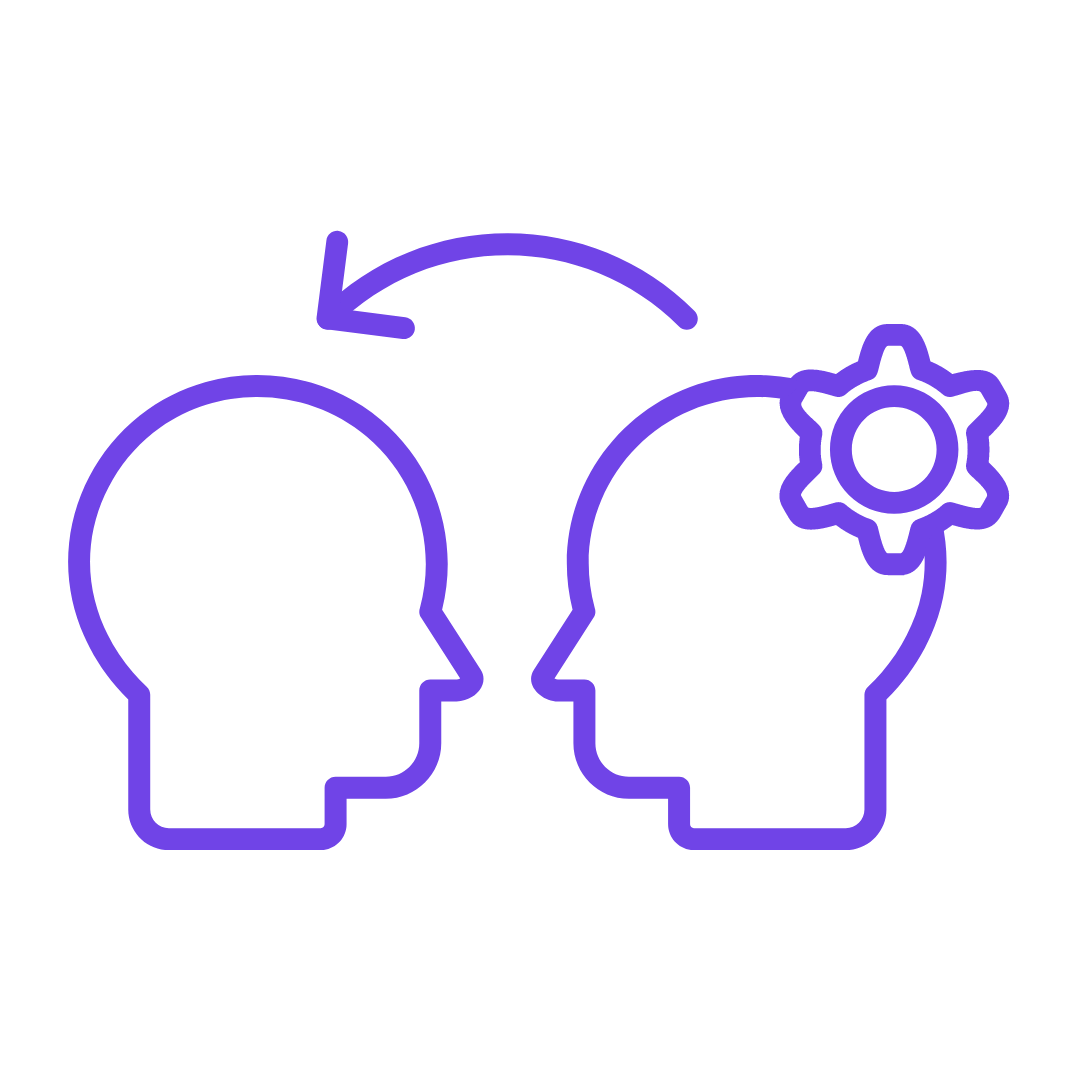 Individual coaching
Group or individual coaching.
Maximum 10 participants per group.
Practical exercises, self-assessment exercises
On-the-spot satisfaction questionnaire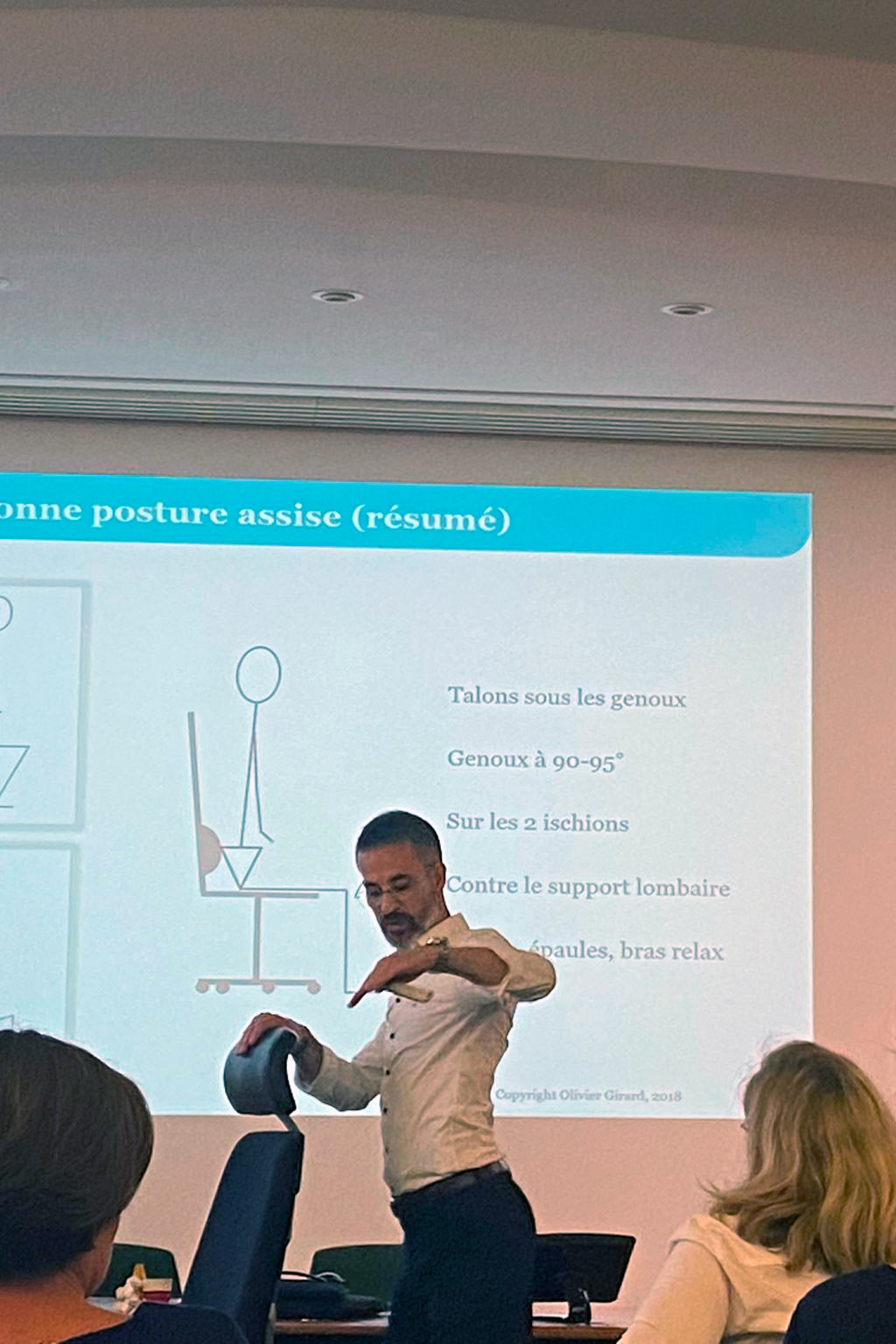 All our training courses are available in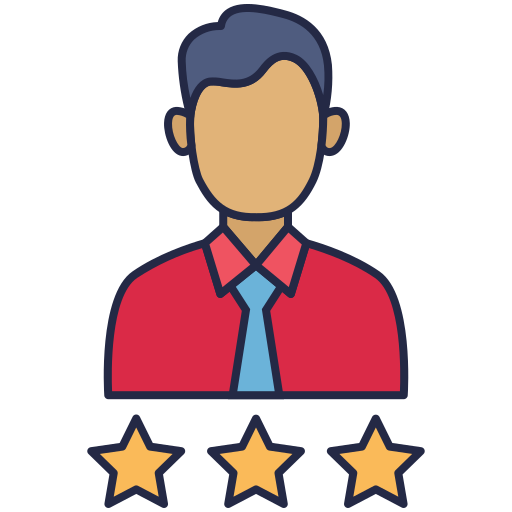 Selection and administrative management of experts
We select the best experts and coordinate their intervention in your company from A to Z: selection, interview, verification of diplomas, customer feedback…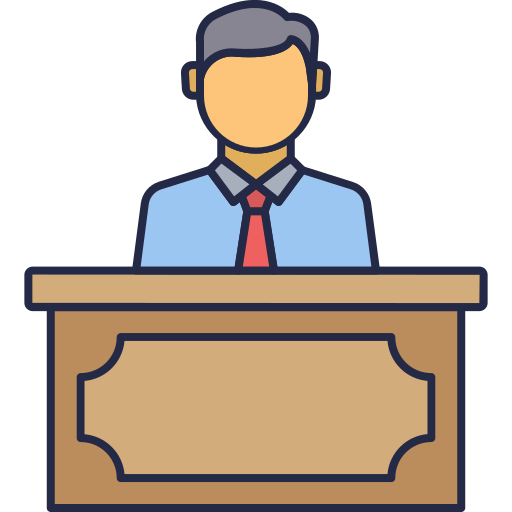 Practical training
Our training courses focus on practical, concrete know-how that can be applied directly by your employees. Our experts are pragmatic and convinced that the best learning comes from doing.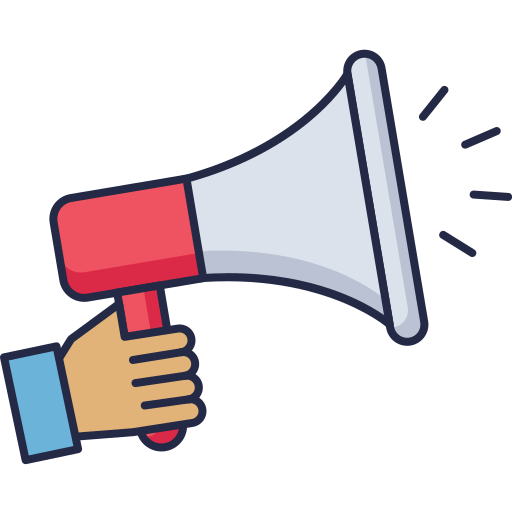 Turnkey communication
We attach the utmost importance to the success of our initiatives. This success is reflected in the rate of participation in the actions implemented. Our turnkey communication tools make a major contribution to this.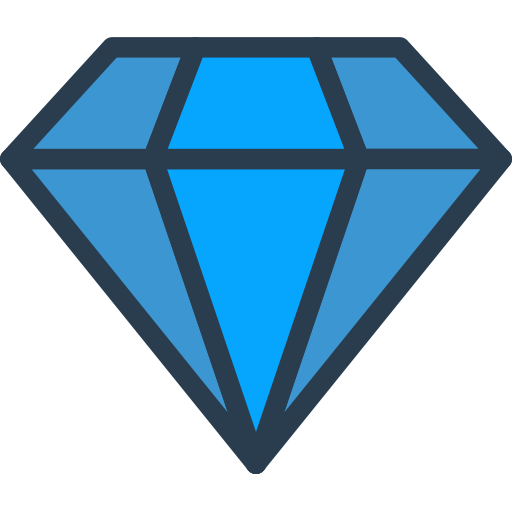 Contents for further reading
To extend the impact of our synchronous actions, we provide you with asynchronous content and tools: infographics, videos, podcasts…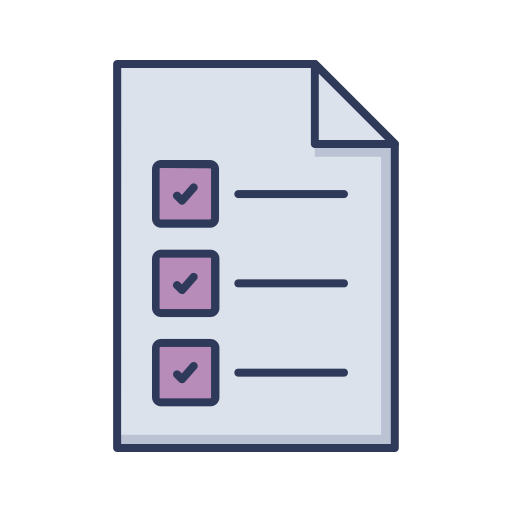 Satisfaction surveys
We measure the impact of each action and analyze employee satisfaction to help you make the right decisions.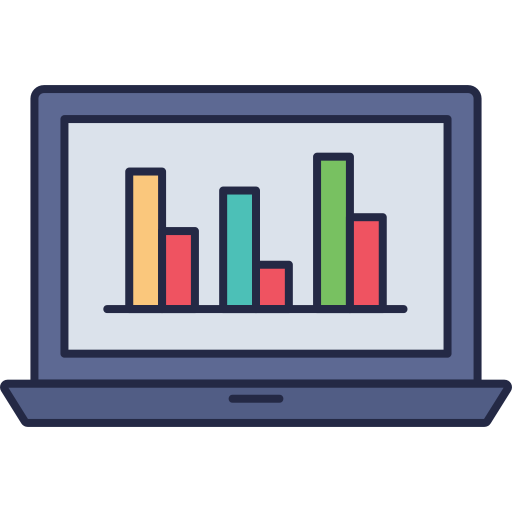 Dashboard
Our dashboard simplifies follow-up: calendar, communication kits, etc. You can follow your program on your own.