Take care of what's dearest to you: your employees.
Samaé is a Swiss training and coaching organization specializing in corporate health and well-being at work. We tailor our approach to your specific needs, so we invite you to contact us.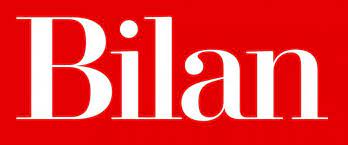 And other companies that have grasped the importance of employee well-being.
A happy happy is a high-performing successful for your company.
We are

your co-pilot

for corporate health and well-being at work. We support you from A to Z. Here's how.
1. Design of the personalized health prevention plan
We'll find the right solution for your company's specific needs. Our experts will recommend the most appropriate awareness/training plan.
2 - Mobilize our experts according to your needs and sector
We select the best experts according to your needs and sector. This guarantees the quality and efficiency of the system.
3 - Communicating the health prevention plan
We design tailor-made communication materials (emails, posters, etc.) to guarantee a high participation rate.
4 - Assessment of initiatives
We evaluate each training course with an anonymous questionnaire, and provide you with the results of all our surveys.
A preliminary

survey

is often essential to take stock

of the situation

and set up an effective system.
If you don't have a clear picture of your employees' needs, we strongly advise you to carry out a survey.
Our expertise is multidisciplinary
Physical health
MSD prevention
Nutrition
Sleep
Mental health & prevention of RPS
Stress management
RPS prevention
Relational health
Communication
Managerial leadership
Work-life balance
Time management
Productivity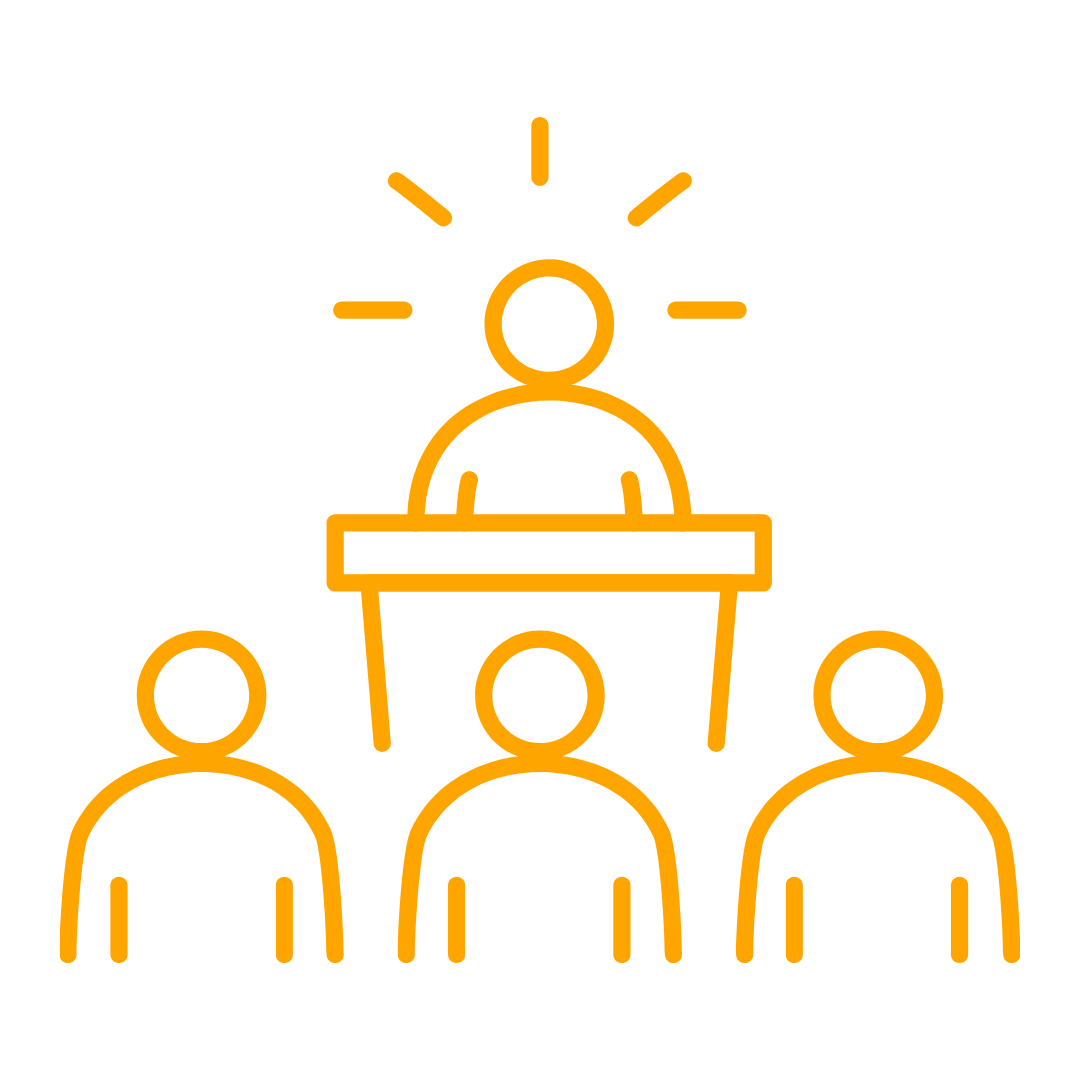 Conference
Short awareness-raising session with Q&A at the end. From 45 min to 1h30.
No maximum number of participants.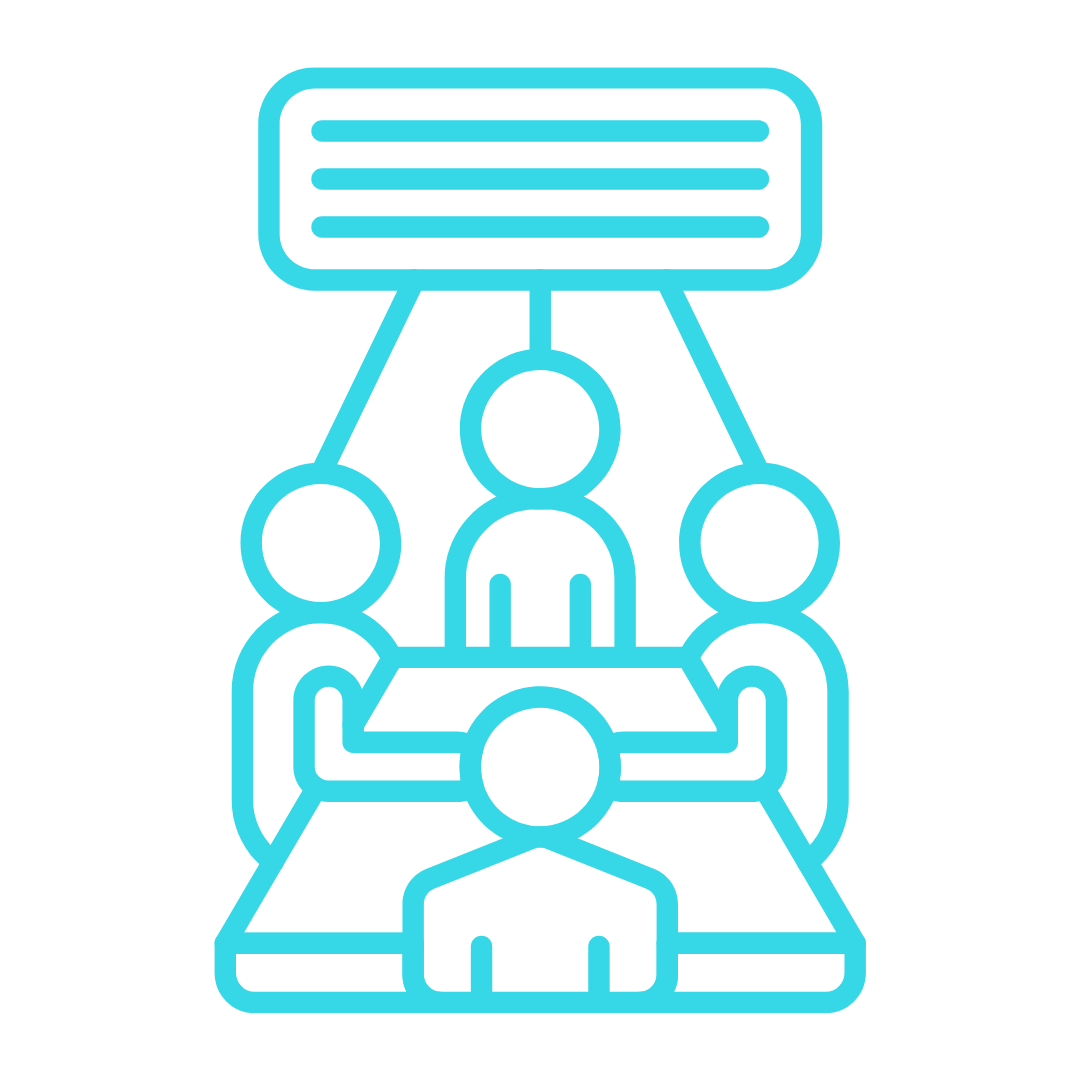 Workshop/Training
Further training in small groups. 1/2 day to several days of training.
Maximum 10 participants per group.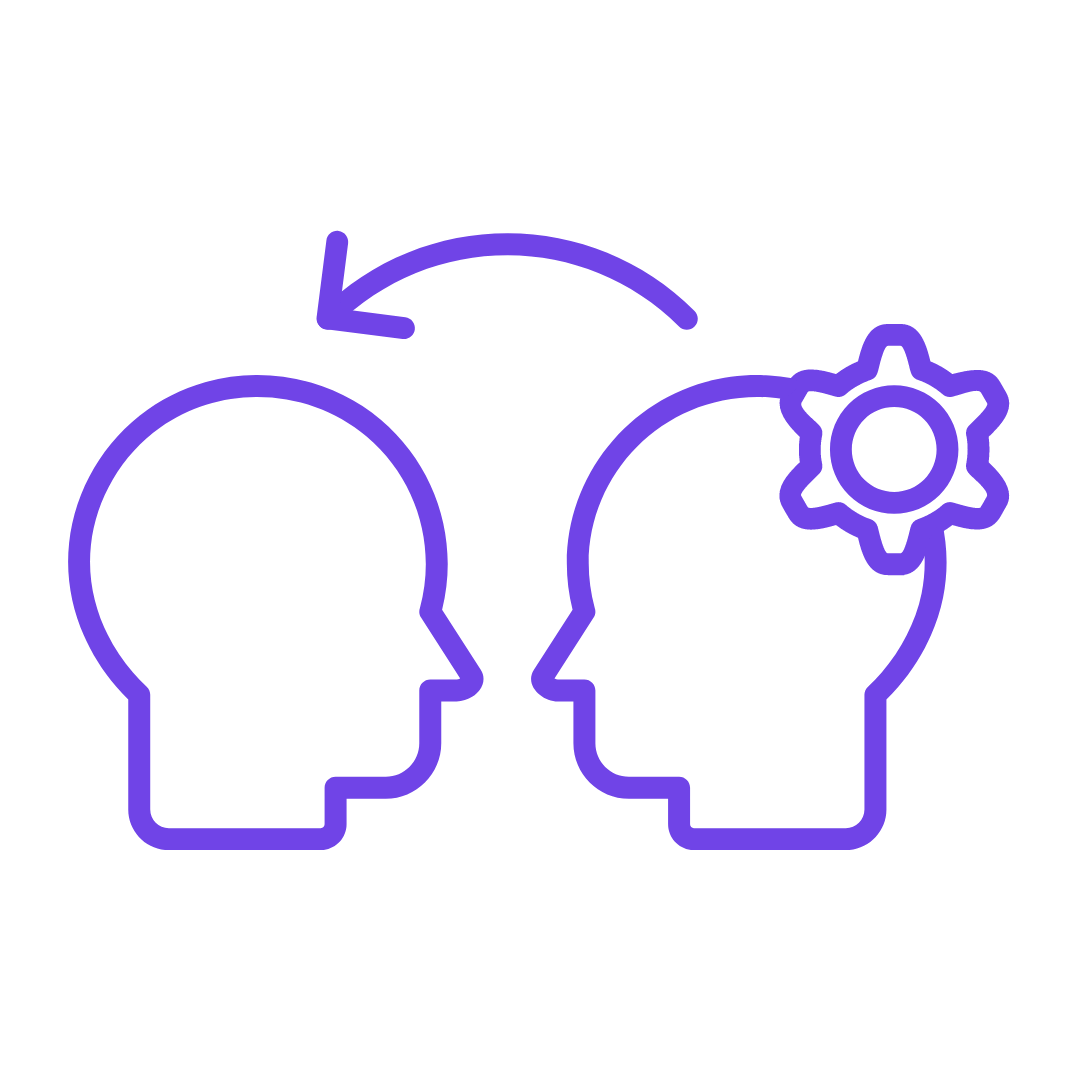 Coaching
Group or individual coaching.
Maximum 10 participants per group.
Our quality experts are

rigorously

selected.
Our experts are selected with the greatest care.
We arethe only ones in Switzerland to have a selection process that includes recommendations from other experts on the work of our experts.
So the quality of our work is guaranteed!
Training recognized in Switzerland
100% positive customer feedback
Recommendations by other experts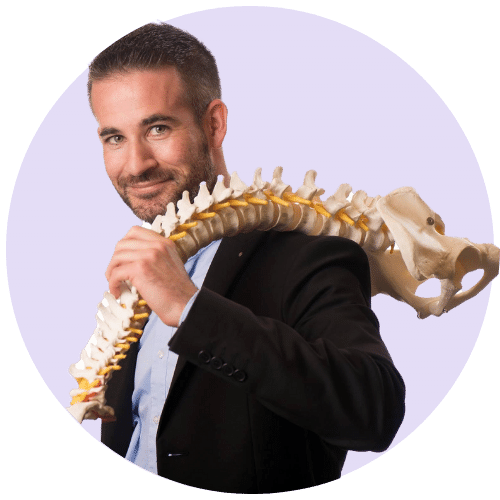 Olivier
Ergonomist and posturologist
20+ years' experience
Olivier is an ergonomist and posturologist with a
a unique approach to preventing disorders
musculoskeletal. A former head of consulting at the University Institute of Occupational Health in Lausanne, he has successfully worked with over 150 companies in Switzerland.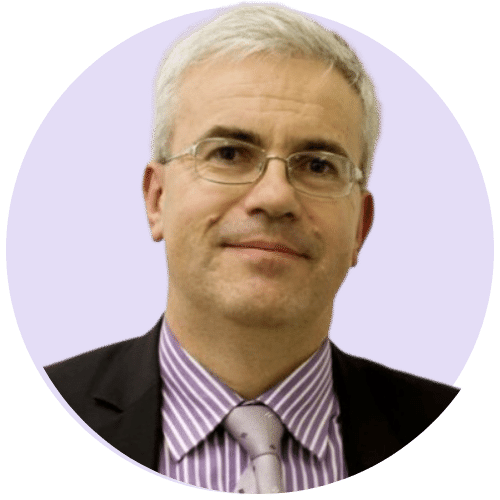 Olivier
Leadership coach
25+ years' experience
A trainer and coach specializing in managerial leadership and change management, Olivier has himself been a leader and senior executive in major companies. Today, he supports dozens of Swiss companies, passionately passing on his experience and pragmatism.
Véronique
Person of trust (ASPCE©)
25+ years' experience
Véronique has a wealth of experience as a specialist in human resources and employment law. She also has proven expertise in psycho-social risk prevention, conflict prevention and management, and mediation. She always intervenes with professionalism and discretion.
Our results are concrete!
100%
Our customers have renewed
8.7/10
Average employee satisfaction score
+ 4000
employees affected
Offer
the best
to your employees
These workshops are very well organized! We're lucky enough to be able to take part.
Very interesting conference on stress management, thank you.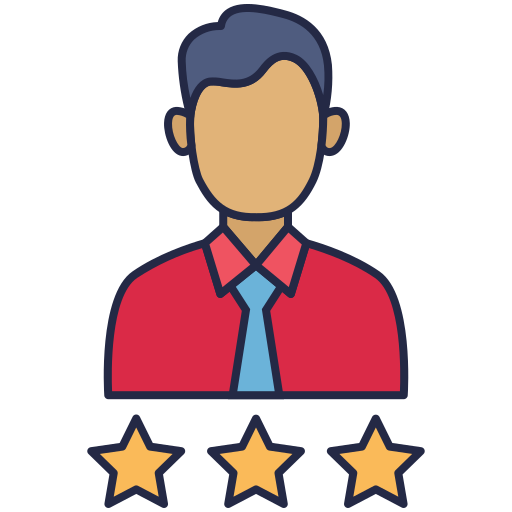 Selection and administrative management of experts
We select the best experts and coordinate their intervention in your company from A to Z: selection, interview, verification of diplomas, customer feedback…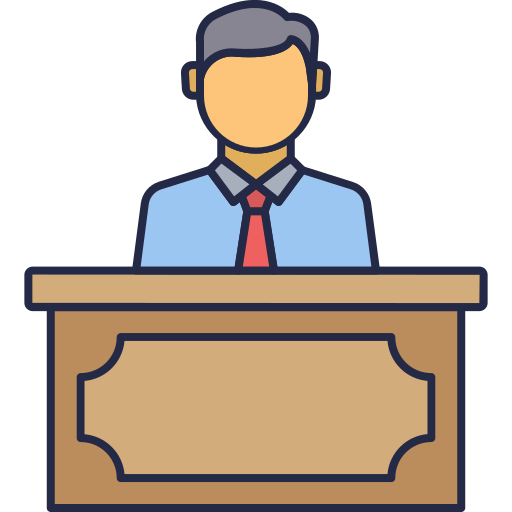 Practical training
Our training courses focus on practical, concrete know-how that can be applied directly by your employees. Our experts are pragmatic and convinced that the best learning comes from doing.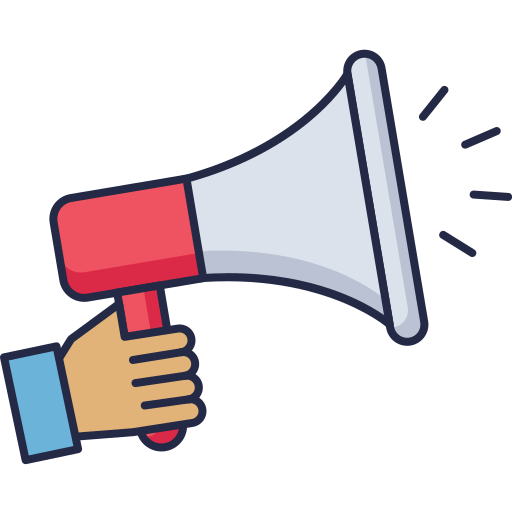 Turnkey communication
We attach the utmost importance to the success of our initiatives. This success is reflected in the rate of participation in the actions implemented. Our turnkey communication tools make a major contribution to this.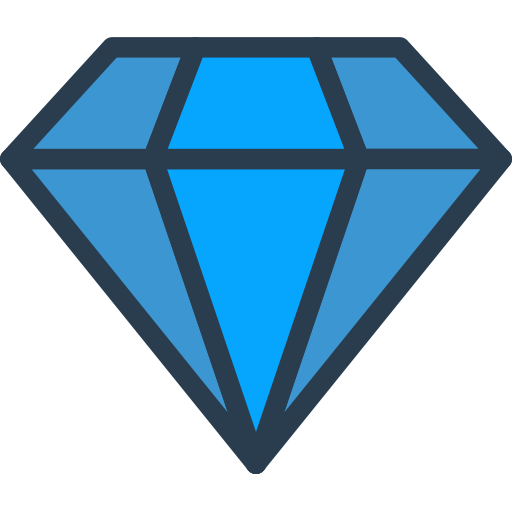 Contents for further reading
To extend the impact of our synchronous actions, we provide you with asynchronous content and tools: infographics, videos, podcasts…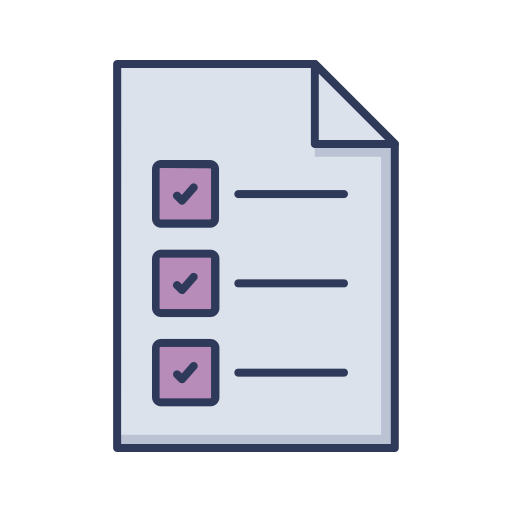 Satisfaction surveys
We measure the impact of each action and analyze employee satisfaction to help you make the right decisions.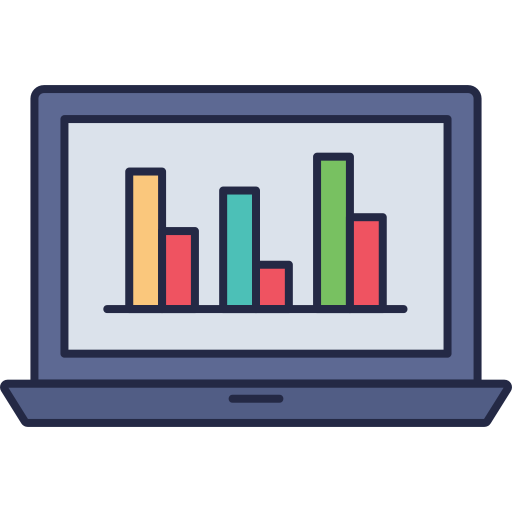 Dashboard
Our dashboard simplifies follow-up: calendar, communication kits, etc. You can follow your program on your own.
In short, you delegate to us

the complete management of preventive health care

for your employees.
Acting on health in the workplace means …
Improve the quality of life at work
Become a champion of quality of life at work.
Strengthen your employer brand
Innovative corporate wellness offers can make all the difference in attracting and retaining talent.
Improve internal communication
Use well-being as an internal communication tool to create cohesion and social links between employees who never meet.
Increase employee commitment
Develop corporate well-being as a vector for interpersonal communication and employee involvement.
Develop a strong corporate culture
Strengthen your sense of belonging by federating your teams with a qualitative corporate well-being offer...
Make well-being a competitive advantage
Boost your company's performance by improving the well-being of your employees.
1 - Contact
Get in touch with a member of the Samaé team.
2 - Exchanges
Description of the context and your problem.
3 - Proposal
Samaé service proposal and quotation.
4 - Launching
Deployment of the Samaé offer internally to your teams.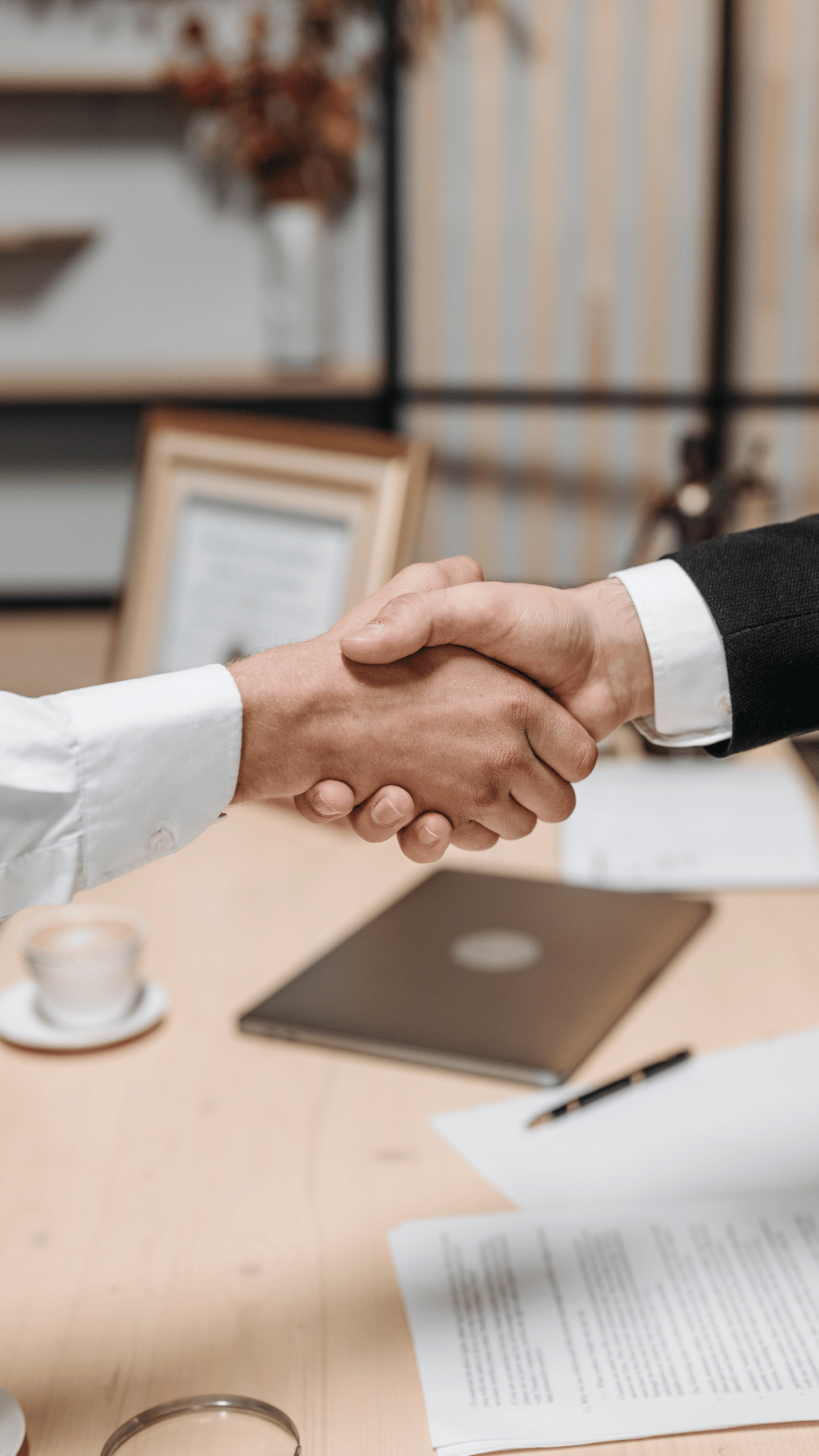 How do I request a quote?
Click on any of the action buttons above or contact us at hello@samae.ch
Where do the services take place?
Online, on your premises or off-site.
How long does each type of service last?
Workshops/Training: from half a day to several days
Awareness conference: 45 min to 1h30
However, we adapt to every request.
What's the difference between workshop & conference?
A conference serves to raise collective awareness. A workshop allows you to put what you've learned into practice.
What are the service prices?
Click on the action button below or contact us at hello@samae.ch.