Individual consultations
Nutrition, RSI, sleep, stress management… it's all there for optimum physical and mental health.
Online, according to the employee's schedule
Employees book online at their convenience.
Your budget under control
You book a number of individual sessions for your employees according to your budget.
Personalized follow-up
With the best therapists and coaches selected on the basis of quality criteria.
I've been on a superb adventure with Samaé for six months now, and the work I'm doing on myself with Julie's guidance can't be explained, it has to be experienced. At my own pace and according to my needs and goals, Julie has found the keys to help me discover my true self, learn to accept who I really am and step out of my comfort zone. – Fanny
I'd like to thank Samaé and more specifically Tessa for helping me to rebalance my diet. It made me realize which foods were good for me, how to eat them, and when. I feel better not only in my body but also in my mind. I also have more energy, which makes me feel even happier as I take even more time for myself. – Johanna
Let your employees
take care of

themselves.
The employee receives the link to our platform.
He selects the service of his choice.
It's easy to book an appointment online.
He performs with complete peace of mind!
It assesses the quality of the performance at the end of each session.
At the end of the year, we send you an anonymized report on the services provided.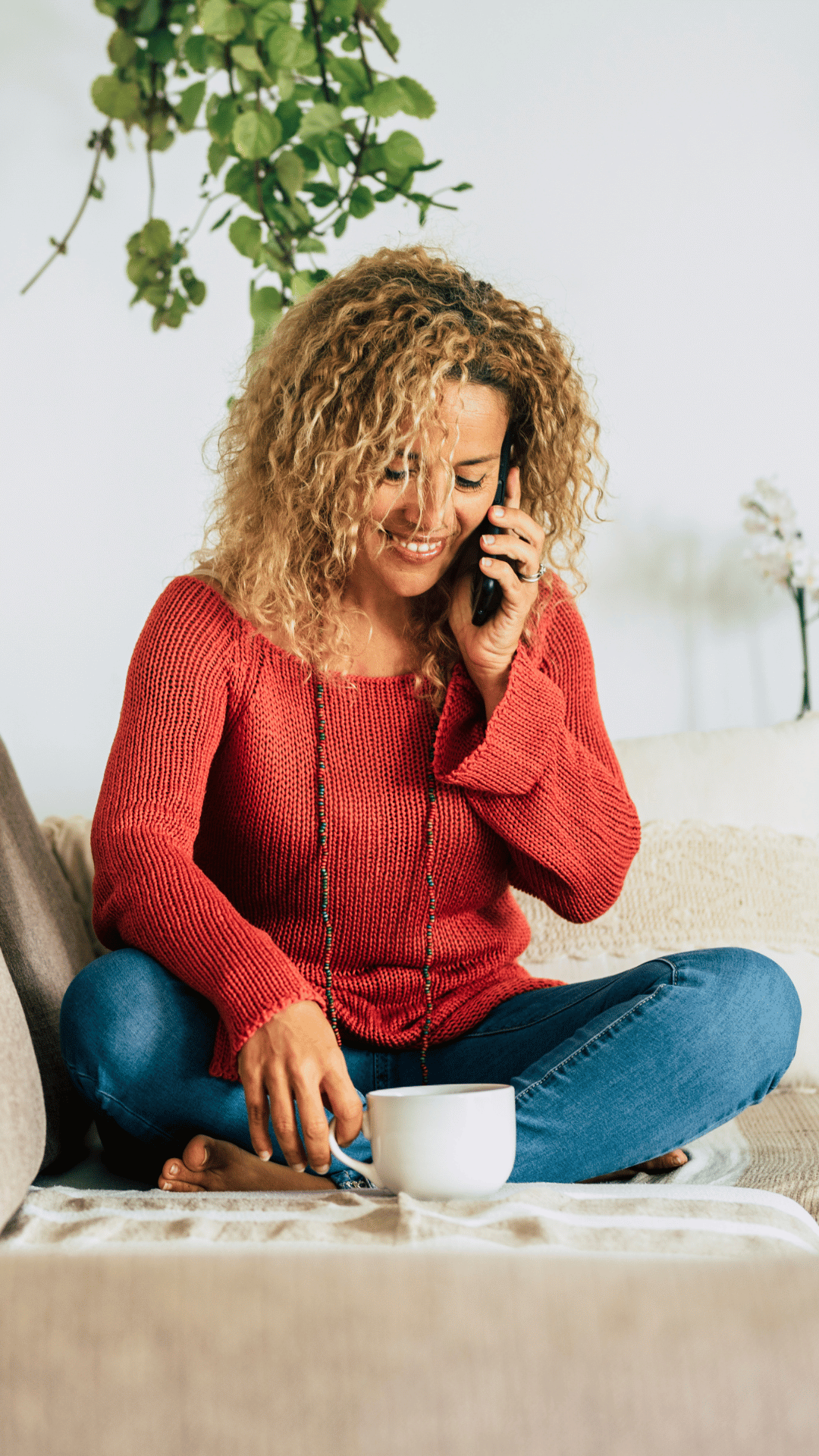 In short, you empower your employees to take charge of their own well-being.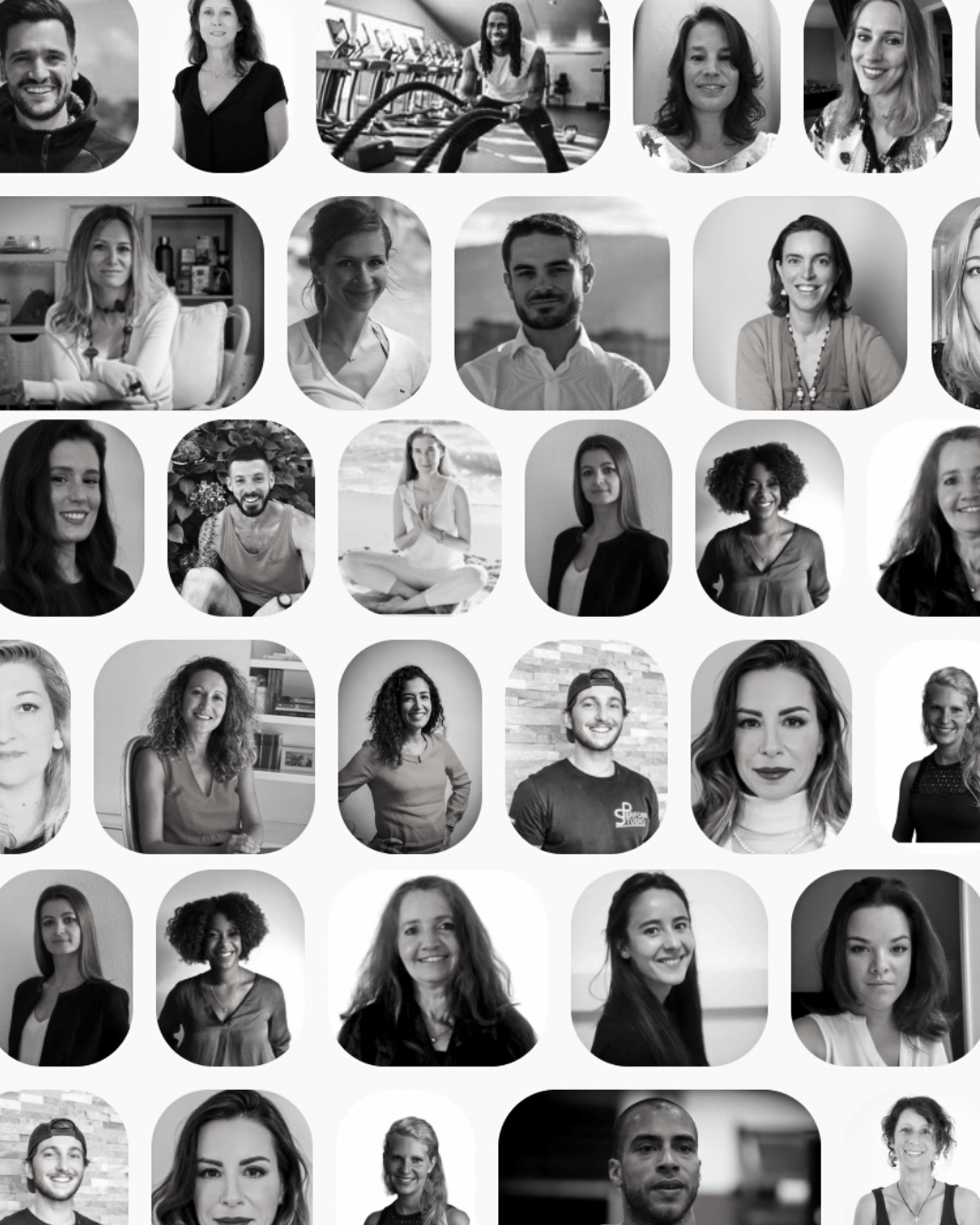 Our experts are selected with the greatest care. We arethe only ones in Switzerland to have a selection process that includes recommendations from other experts on the work of our experts.
Training recognized in Switzerland
100% positive customer feedback
Recommendations by other experts