Our training-action objectives
Improving communication and collaboration
Fostering the development of leadership skills
Conference and workshop

themes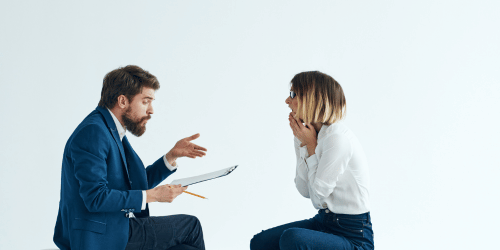 Communicating effectively for better collaboration
Your employees will develop interpersonal communication skills.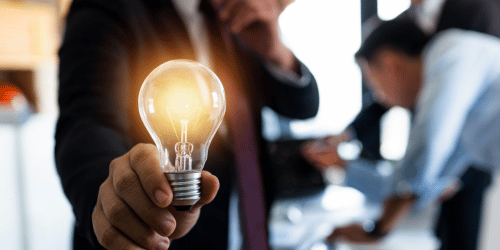 Knowing and using the key levers of leadership
This training/coaching is essential for all managers wishing to become leaders.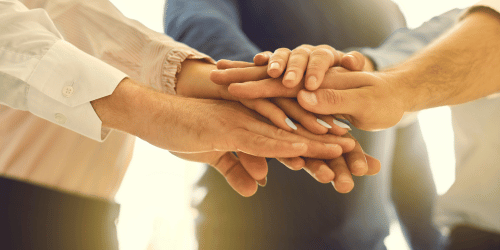 Communicating under stress
Keeping your cool and communicating constructively becomes a real challenge under stress. Certain tools are essential to master.
Managing change
We train your managers to deal with resistance to change, and to communicate and motivate their teams.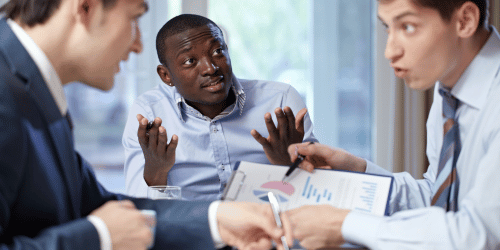 Resolve conflicts constructively
Expressing your opinion assertively, without getting into a conflict, is quite an art. Our experts teach you the secrets of conflict prevention/resolution.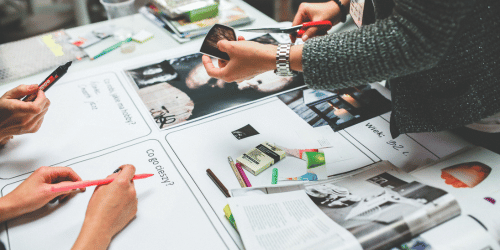 Communicating and motivating your team
Your managers effectively develop their communication skills with tools such as Process Communication, DISC, …
Individual consultations

to complement our work on relational health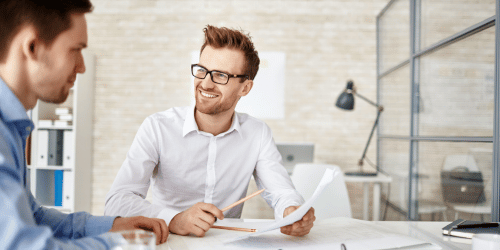 Individual coaching for managers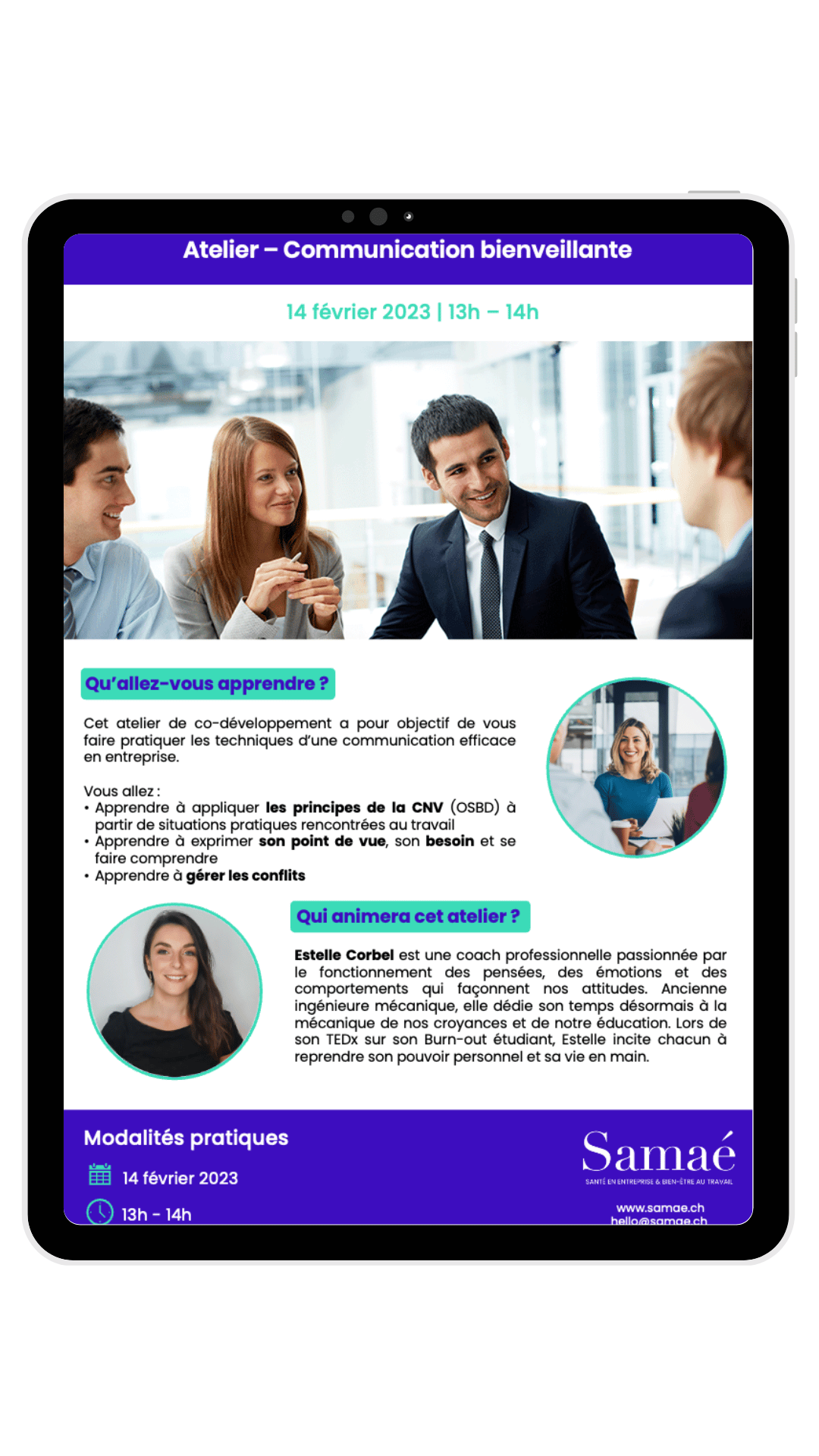 We can help you communicate your health and well-being at work program to maximize employee participation.
We set up a newsletter to raise awareness and maximize the participation rate of your employees.
Our results are concrete!
100%
Our customers have renewed
8.7/10
Average employee satisfaction score
+ 4000
employees affected
We are

your co-pilot

for corporate health and well-being at work. We support you from A to Z. Here's how.
1. Design of the personalized health prevention plan
We'll find the right solution for your company's specific needs. Our experts will recommend the most appropriate awareness/training plan.
2 - Mobilize our experts according to your needs and sector
We select the best experts according to your needs and sector. This guarantees the quality and efficiency of the system.
3 - Communicating the health prevention plan
We design tailor-made communication materials (emails, posters, etc.) to guarantee a high participation rate.
4 - Assessment of initiatives
We evaluate each training course with an anonymous questionnaire, and provide you with the results of all our surveys.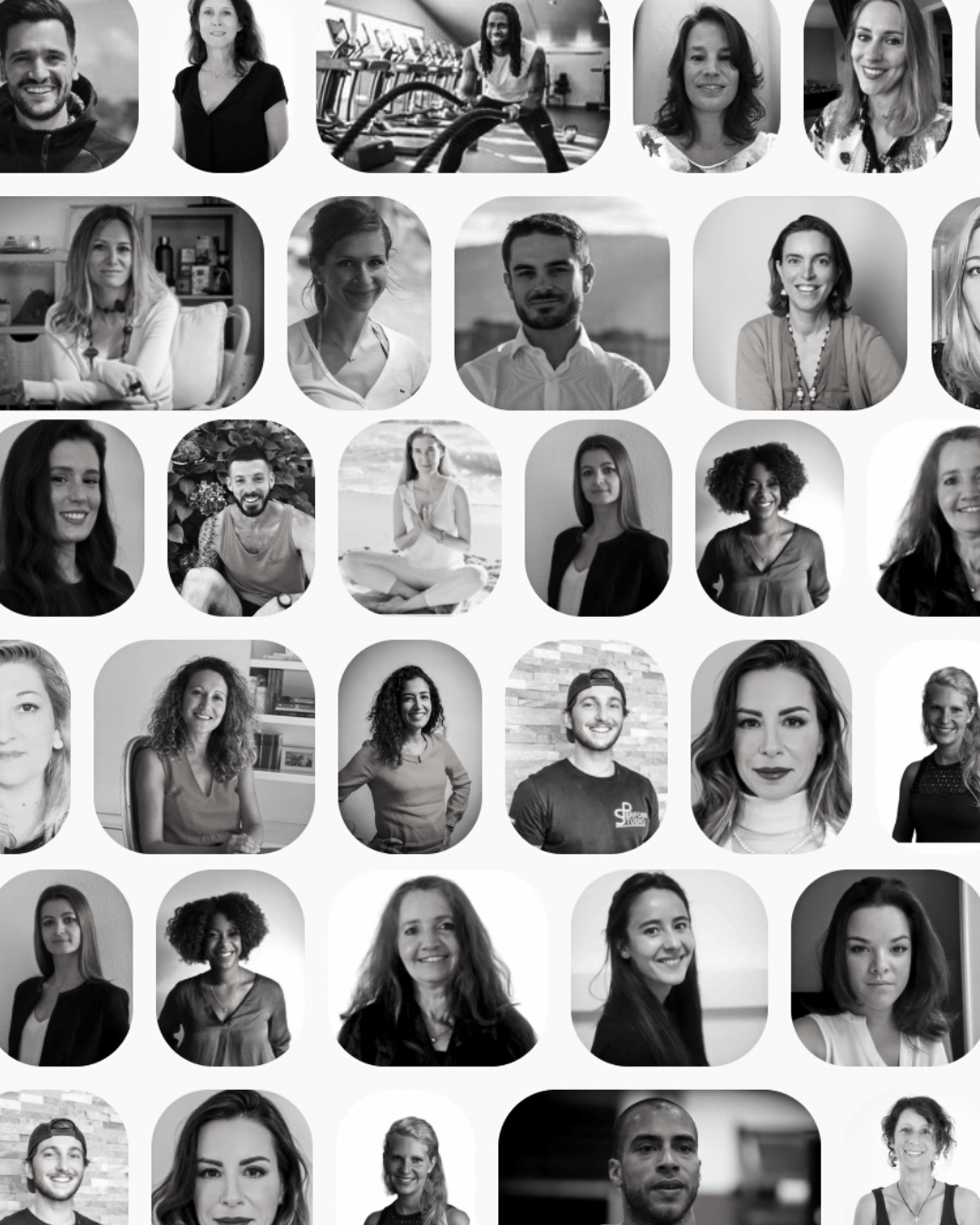 Our experts are selected with the greatest care. We arethe only ones in Switzerland to have a selection process that includes recommendations from other experts on the work of our experts.
Training recognized in Switzerland
100% positive customer feedback
Recommendations by other experts
Work-life balance
Time management
Productivity
Physical health
MSD prevention
Nutrition
Sleep
Mental health & prevention of RPS
Stress management
RPS prevention